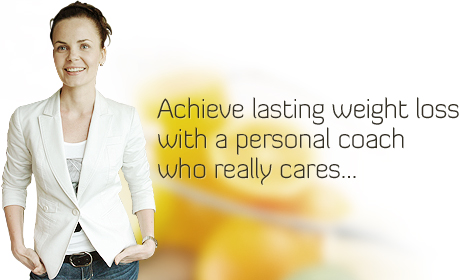 Svetlana Sarantseva, Founder & Dietary Coach, LinkedIn Profile
Personalized Nutrition for Executives.
Before you continue reading, take a look at what clients say about us!
Dietary Coach Pte Ltd is run by Svetlana Sarantseva, a Certified Dietary Coach based in Singapore, trained at the Institute of Health Sciences in Dublin, and regularly featured in The Straits Times on nutrition and wellness topics.
At Dietary Coach we devise highly individualised weight-loss programs for executives who travel frequently and mainly eat in restaurants.
If we get your commitment to become slim and fit, we guarantee you will see a positive change in just one month! Among our clients are CEOs and top executives from Singapore and abroad, and our current success rate stands at 85%. Read our real client testimonials here.
For more information contact us here, email me to ask@dietarycoach.com or give me a call on +65 9448 4294 anytime Monday to Saturday, 10am-8pm.