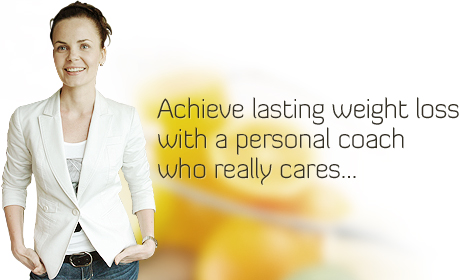 Svetlana Sarantseva, Founder & Dietary Coach, LinkedIn Profile
Personalized Nutrition For Executives
Before you continue reading, take a look at what clients say about us!
Dietary Coach is run by Svetlana Sarantseva, a Certified Dietary Coach trained at the Institute of Health Sciences in Dublin.
At Dietary Coach we devise highly individualised weight-loss programs for executives who travel frequently and mainly eat in restaurants.
Among our clients are CEOs and top executives worldwide, and our current success rate stands at 85%. Read our testimonials here.
To know more contact us here, or email to ask@dietarycoach.com